Founded in 2019, Tameer Engineering Contracting Co. ( TEC ) has emerged to become one of the leading road works contractors in the Qatar.
Since its inception, Tameer Engineering Contracting Co. has worked on various projects with high level of efficiency and quality. With a large fleet of trailers, trucks and heavy equipment, Tameer Engineering Contracting Co. . is home to a team of highly qualified and extremely skilled professionals who are ready to provide exemplary service and meet our clients' diverse requirements promptly.
Tameer engineering Contracting Co. has achieved its market-leading position and enviable reputation by taking a considered, carefully planned, strategic approach, which has been key to our successful and sustainable growth. Today I can proudly say that our company has established itself as a market leader and that we have contributed to the growth and development of the Qatar.
Our core values are integrity, professionalism, teamwork, and customer satisfaction. We believe that our success is built on these values, and we strive to uphold them in everything we do. We prioritize our clients' needs and work closely with them throughout the project to ensure that their vision is realized. Our team is always willing to go the extra mile to exceed our clients' expectations.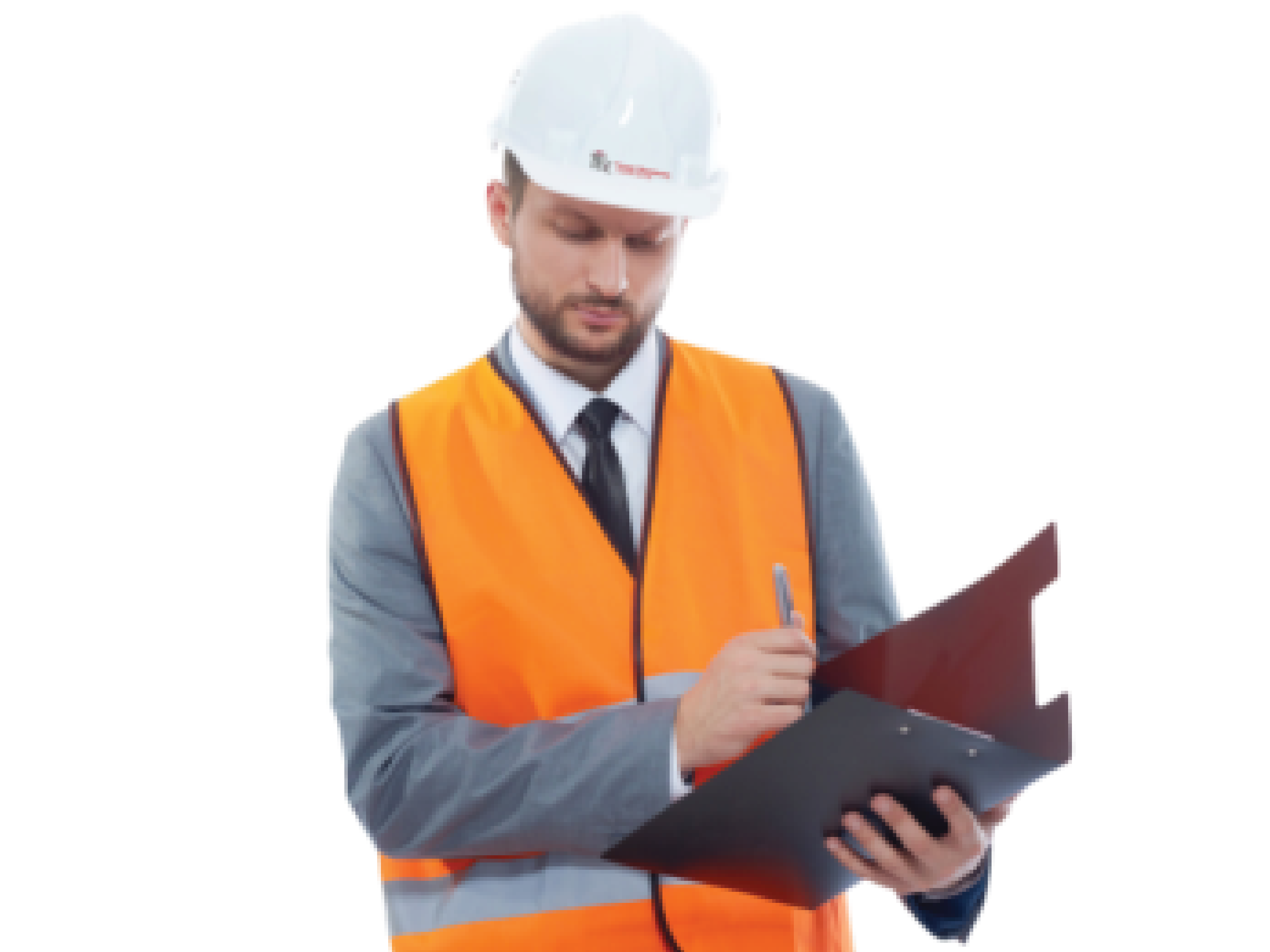 MISSION
Our mission is to create maximum value for our clients through our commitment to total qualitymanagement in all operations.
QUALITY POLICY
Our philosophy is to assure that quality is embedded in our corporate culture and reflected across our operations.
EXPERIENCE & QUALITY
Driven with its long-term vision of serving the best interest of its clientele Tameer Engineer Contracting Co. has maintained an excellent business.